Darryl Street
Associate Treasurer, Debt & Grants Management, Government of the District of Columbia, OCFO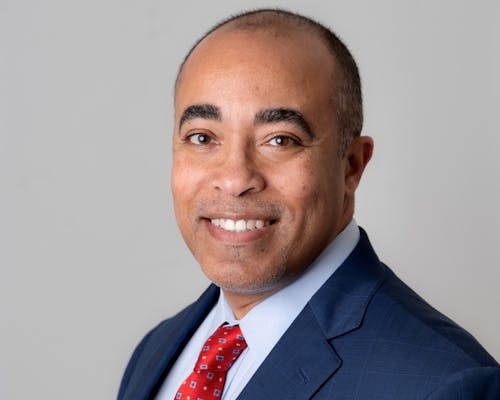 Darryl Street is the Associate Treasurer for Debt and Grants Management in the Office of Finance and Treasury within the District's Office of the Chief Financial Officer. In this role, Mr. Street manages all aspects of the District's $12 billion debt portfolio and provides leadership in all aspects of capital improvement and economic development finance matters, as well as leading the District's investor relations outreach efforts. He also administers federal grant funds received by the District and tracks expenditures in all grant-funded programs.
Previously, Mr. Street served as the Senior Financial Policy Advisor to the District's Chief Financial Officer, where he provided strategic advice on a wide array of financial issues, including managing the District's statutory debt capacity model, long-range infrastructure planning and asset management, as well as various quantitative analyses for other District agencies and instrumentalities.
Prior to joining the District, Mr. Street served as vice president of a municipal financial advisory firm in California, where he advised on more than $12 billion in debt issuances for state and local governments, including the state of California and the city of Los Angeles.
Mr. Street holds a master's degree in finance and a bachelor's degree in business management from Loyola Marymount University, Los Angeles.