Angela Dunlap
Partner, FORVIS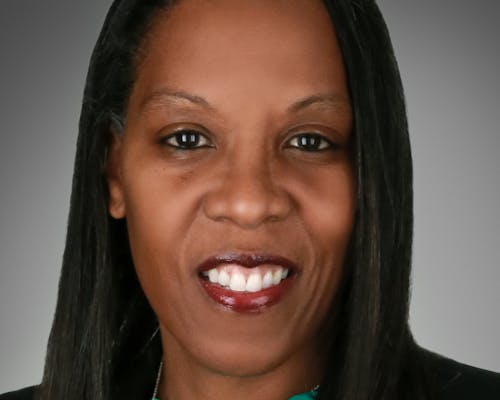 Angie is member of FORVIS' National Nonprofit, Education, Public Sector Industry. Angela has over 30 years of auditing experience. She is the Houston Office Market Industry Leader and is a member of the Firm's Public Sector Center of Excellence. She regularly provides financial statement audit services to a variety of government, higher education, and not-for-profit organizations. She has a detailed understanding of the requirements associated with governmental accounting, Single Audits, retirement plans and NCAA agreed upon procedures. She is responsible for overseeing the delivery of efficient and effective audits, assisting clients with audit and financial reporting issues, as well as assisting clients with internal control and process improvement projects.
She has been a speaker at Government Finance Officers Association of Texas (GFOAT) and American Institute of CPAs (AICPA) annual industry conferences, as well as not-for-profit and governmental accounting conferences sponsored by state CPA societies. She has led training sessions on governmental and nonprofit topics for clients and other organizations.
Her professional affiliations include membership in the Government Finance Officers Association (GFOA), GFOAT, AICPA and Texas Society of CPAs (TXCPA). She is the chair of TXCPA's Governmental Accounting and Single Audit Conference Committee. She is a licensed CPA in Texas.
She is a graduate of Baylor University, Waco, Texas, with a B.B.A. degree in accounting and a graduate of the University of Dallas, Texas, with an M.B.A. degree.