Mylien Duong
Senior Director of Research, Constructive Dialogue Institute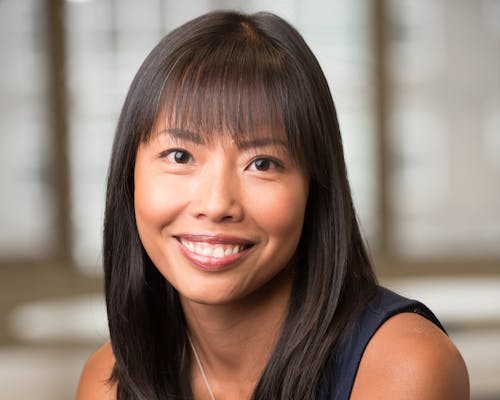 Dr. Mylien Duong is the Senior Director of Research at the Constructive Dialogue Institute (CDI), a non-partisan, non-profit organization dedicated to equipping the next generation of Americans with the mindset and skill set to engage in dialogue across differences.
Trained as a clinical psychologist, Dr. Duong has spent the last 12 years developing psychology-based tools for educational spaces, with an emphasis on tools that are evidence-based, easy to implement, and feasible for real-world settings. She has received over $20 million in grant funding and published over 50 scientific articles and book chapters, and her educational tools have been used by over 100,000 educators across the United States.
She lives in Seattle, Washington, with her husband and her dog, Luke.