Kimberly Ellison-Taylor, CPA, CGMA, CISA
Kimberly Ellison-Taylor, CPA, CGMA, CISA
CEO of KET Solutions, LLC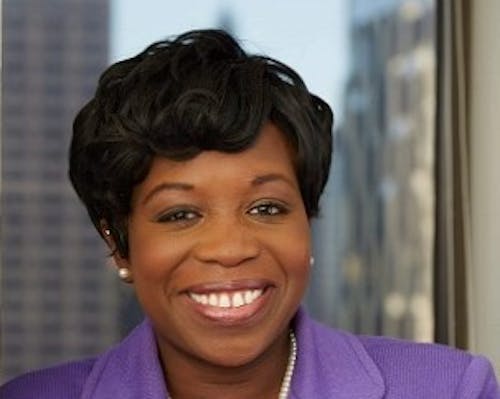 Kimberly Ellison-Taylor, CPA, CGMA, CISA is a transformational leader with a compelling background in strategy, finance, people leadership, digital engagement, business development, and technology. Kimberly's career achievements include leadership roles at Oracle, Motorola, KPMG, Prince George's County Government, and NASA Goddard Space Flight Center. In her most recent role at Oracle, Kimberly serves as Executive Director - Finance Thought Leadership to promote finance transformation and digital strategies in organizations of all sizes.
Kimberly Ellison-Taylor is Chair-Elect for the American Institute of CPAs (AICPA) National Commission on Diversity and Inclusion, a former Chairman of the Board for the AICPA, and the Maryland Association of Certified Public Accountants. Kimberly has an undergraduate degree in Information Systems Management from the University of Maryland Baltimore County, a Master of Business Administration from Loyola University, an Accounting Certificate from the Community College of Baltimore County, a Master of Science in Information Technology Management from Carnegie Mellon University (CMU) as well as a Chief Information Officer Certificate from CMU. Kimberly is also an adjunct professor for CMU teaching Emerging Technologies and Innovation.
Kimberly is a sought-after speaker and has received numerous recognitions including as one of Accounting Today's Top 100 Most Influential People in Accounting and CPA Practice Advisor's 25 Most Powerful Women in Accounting.