Stephen J. Gauthier
Consultant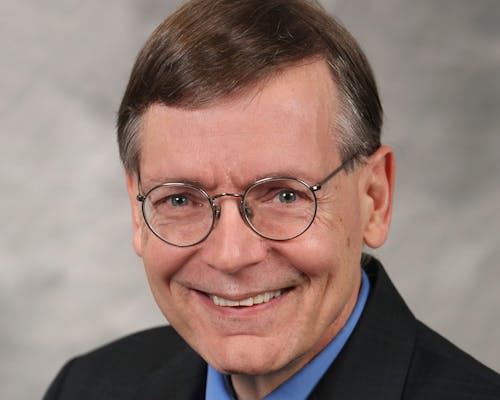 Stephen J. Gauthier was director of GFOA's Technical Services Center (TSC). TSC is responsible for all of GFOA's member services involving accounting, auditing, and financial reporting, which includes performing technical reviews of the more than 5,000 financial reports and budgets of state and local governments submitted each year to GFOA's professional recognition programs.
Gauthier was the editor of GFOA's governmental accounting, auditing, and financial reporting newsletter GAAFR Review and is a regular contributor to GFOA's magazine Government Finance Review. He also is the author of numerous GFOA publications, including Governmental Accounting, Auditing, and Financial Reporting ("Blue Book"), Evaluating Internal Controls: A Local Government Managers Guide, and many titles in GFOA's Elected Official's Guide series.
Before joining GFOA, Gauthier served as the research and technical review manager for the Tennessee Division of State Audit in Nashville. Gauthier received his BA degree from the University of Wisconsin at Milwaukee. He holds an MA degree from the University of Wisconsin Milwaukee, and both an MA and Ph.D. from Vanderbilt University. He is a certified public accountant and a member of the American Institute of Certified Public Accountants and the Illinois CPA Society.
Gauthier was made an Honorary Member of GFOA by vote of the membership at the 2017 GFOA Annual Conference in Denver, Colorado.