Alec Grant
Managing Director, JP Morgan Chase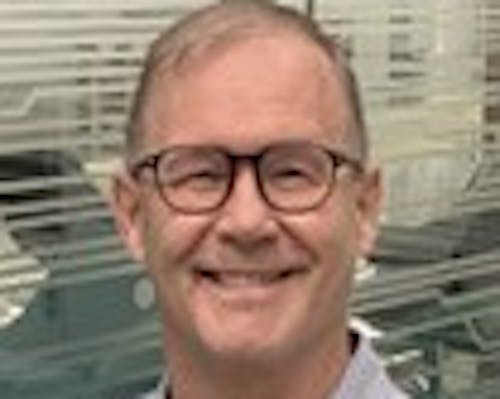 Alec Grant is the Head of Client Fraud Prevention, a newly established role within CB Global Services, reporting to Dan Wilkening. The CB Global Services Fraud Prevention function is responsible for designing and delivering strategies to protect both the firm and its clients from losses. By driving forward the future of fraud detection through AI models and data analytics, the team seeks to enhance client experience and increase recovery rates across all products and channels – including client education, electronic payment, check and card fraud risk.

Alec brings 17 years of experience in building and executing fraud, financial crime and operational risk strategies. Most recently, he was at Barclays, where he was responsible for Global Fraud Management. Alec has also done similar work at Royal Bank of Scotland (RBS) and has a track record of implementing innovative solutions to combat fraud across both Corporate and Consumer segments.

In addition, Alec is a sought-after industry expert who previously sat on the Global MasterCard Advisory Council, was the Chair of Financial Fraud Trade Association, a former member of the UK Joint Fraud Task Force, chaired by the Home Secretary, and was the former Money Laundering Reporting Officer of Barclays Retail Bank.