Russell Haupert
CIO/CTO, City of Tampa, FLorida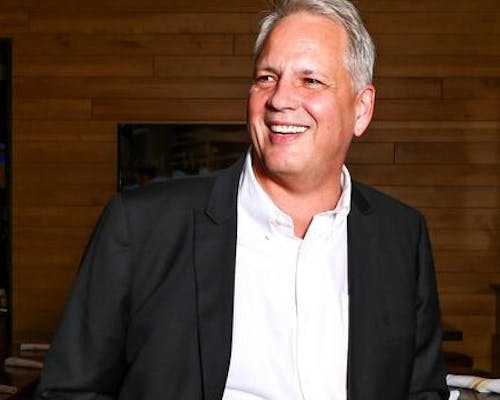 Russell has been helping governments innovate and improve their operations through the application of cutting-edge technology for more than 25 years. Working in both the public and private sectors, he has created, implemented, and supported advanced applications and technology for local governments serving hundreds of thousands of citizens and customers across the United States.
Most recently, he has concentrated on implementing an aggressive roadmap for digital business improvement as the CTO and Director of Technology and Innovation for the City of Tampa- Florida's tech capital. With a priority on getting the right tools and technology for expanded service, improved reliability, and open data sharing for the departments he serves, the City has implemented and upgraded more systems in the past five years than the 15 before.
Russell has a Bachelor of Business Administration degree with a major in management from Florida Atlantic University. He trained in performance management with a past Florida Governor's Sterling Award winner and is a past examiner for Illinois Performance Excellence (ILPEx), an organization that assists governments, hospitals, manufacturers, and other businesses to implement the continuous improvement management model using the Baldrige Criteria for Performance Excellence. He is also a 2018 honoree of the Tampa Bay Business Journal's CIO of the Year award and a 2022 Florida CIO of the Year 2022 enterprise finalist.
When he's not at work, he's probably out on a long run, training for the next Gasparilla Distance Classic.