Liz Henderson
Global Head of Climate Risk Advisory, Aon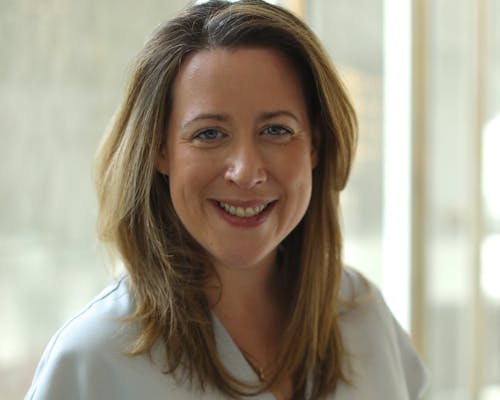 Liz Henderson is a Catastrophe and Climate Risk specialist with twenty years of experience in risk analytics and risk consulting for U.S. P&C Insurance Carriers. Liz leads Aon Re's Climate Risk Advisory group which provides consulting, bespoke catastrophe model adjustments and climate hazard data to help organizations develop a View of Risk that considers both current and future impacts aligned with selected climate change scenarios. Her team of industry experts has market-leading understanding of how organizations can adopt, interpret, translate, and implement climate data into existing workflows and business decisions.
Additionally, Liz is the Head of U.S. Catastrophe Analytics, leading a team of modelers, actuaries, and data scientists providing reinsurance clients with risk quantification, property cat underwriting and pricing, portfolio optimization, and the structuring and pricing of traditional and non-traditional reinsurance programs including capital market transactions.
Liz positions her team as a key differentiator in developing solutions in support of a client's strategic objectives. Liz has been recognized as a Woman-In-Insurance Leadership by Dig-In for her work in advancing the role of technology and advanced analytics in the insurance industry. She received her B.A. in Mathematics and Philosophy from Northwestern University.