Joven Orozco
President, We The Creative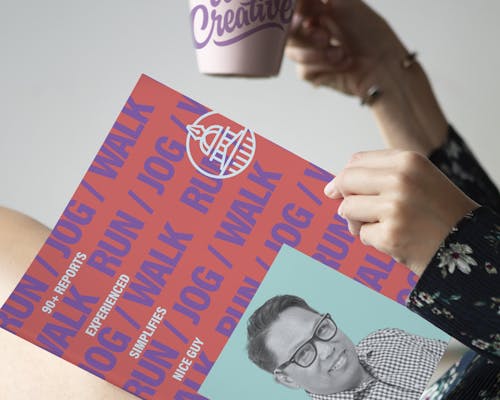 Joven Orozco is President of We The Creative (WTC) located in Irvine, California - A leading creative agency specializing in annual report design. In fact, his company has produced over 90 reports for the public sector, including the United Nations Development Programme, John Wayne Airport, Bay Area Air Quality Management District, City of Long Beach, Santa Monica, and Anaheim, to name a few.
Joven and his team have streamlined the process to produce exceptional reports designed in a way people want to read them. His collaborative ideation processes to push creativity, and philosophies that encourage readership and engagement are the reasons why he is the go-to specialist for reports.
His design philosophy: Run/Jog/Walk identifies how audiences consume content. Runners skim and look at pictures. Joggers only look at pictures, infographics, and headlines. Walkers read from cover to cover. Joven has developed a design system that focuses on designing reports and communicating to all audiences.
Joven integrates the fundamental understanding of business goals and objectives with precise creative solutions to produce and deliver accurate and compelling annual reports. He provides strategic supervision on all client projects from initial discovery to final delivery. Joven always works hard to remain fresh, competitive, and ahead of the market.
Joven resides in Orange County California and spends his spare time driving his boys to soccer practices, matches, and pizza parties.