Kelly J. Wilson
Chief Financial Officer, Town of Little Elm, Texas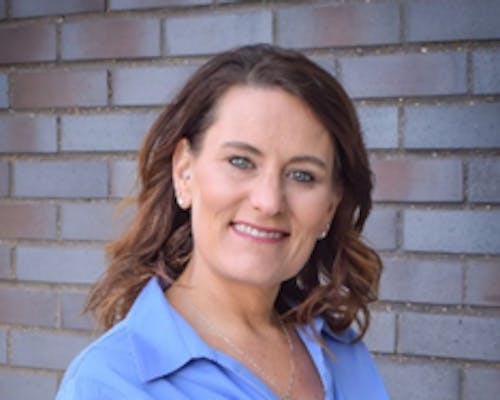 Kelly began her public sector career in 2005 with the City of Edmond, Oklahoma, where she served in many leadership roles in the Finance Department. In addition to her multiple positions for the city, Kelly also worked for Crawford & Associates, which assisted municipalities across Oklahoma with their financial reporting needs. In 2016, Kelly left her position as the Assistant Finance Director and moved to Texas to further her career as the Finance Director for the Town of Prosper.
During her three years with the Town of Prosper, Kelly and her team received several national awards and accolades for accuracy and efficiency. The most rewarding personal accomplishments were implementing a new Popular Annual Financial Report, receiving the budget award, and achieving Investment Policy certification for complete transparency and accuracy.
Kelly is a 1999 graduate of the University of Central Oklahoma at Edmond, where she received her Bachelor of Science in Accounting. Since then, Kelly has expanded her education to earn the Certified Public Manager (CPM) certification from Texas State University. Kelly is a Certified Government Finance Officer (CGFO) through the Government Finance Officers Association of Texas and is a member of the Governmental Finance Associations and Treasurer Association.
Kelly oversees the Finance, Purchasing, Municipal Court, and Utility Billing teams for the Town of Little Elm.
Since her arrival, Kelly has implemented a PAFR (an annual financial message to residents), a comprehensive financial management plan, and received an investment policy GTOAT award.