Kelly J. Wilson
Chief Financial Officer, Town of Little Elm, Texas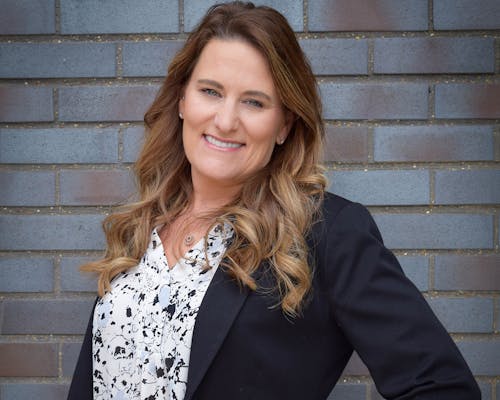 Kelly Wilson serves as the Town of Little Elm as Chief Financial Officer.
Kelly began her public sector career in 2005with the City of Edmond, OK where she served in a multitude of leadership roles in the Finance Department. In addition to her multiple roles for the City, Kelly also worked for Crawford & Associates which assisted municipalities across the state of Oklahoma with their finance reporting needs. In 2016, Kelly left her position as the Assistant Finance Director and made the move to Texas to further her career as the Finance Director for the Town of Prosper.
During her three years with the Town of Prosper, Kelly and her team received several national awards and accolades for accuracy and efficiency. The most rewarding personal accomplishments was implementing anew Popular Annual Financial Report, receiving the budget award, and Investment Policy certification for complete transparency and accuracy. She also served as the staff liaison for the Town to implement two special purpose districts for Fire and Police. To maintain transparency and open communication for the citizens of Prosper, Kelly spearheaded for the first budget video to explain the current and future plans for the Town.
Kelly is a 1999 graduate of the University of Central Oklahoma at Edmond, OK, where she received her Bachelor of Science in Accounting. Kelly has since expanded her education to earn the Certified Public Manager (CPM) certification from Texas State University. Kelly is a Certified Government Finance Officer (CGFO) through the Government Finance Officers Association of Texas and is a member of the Governmental Finance Associations and Treasurer Association.
Kelly will be overseeing the Finance, Purchasing, Municipal Court, and Utility Billing teams for the Town of Little Elm.
Kelly recently married the love of her life, Darren Wilson. In her free time, she teaches a workout class at Texas Health Center in Prosper. When not at work or teaching her workout class, she enjoys spending time with her family and friends.