Courtney Knight
Treasurer, City of Atlanta, Georgia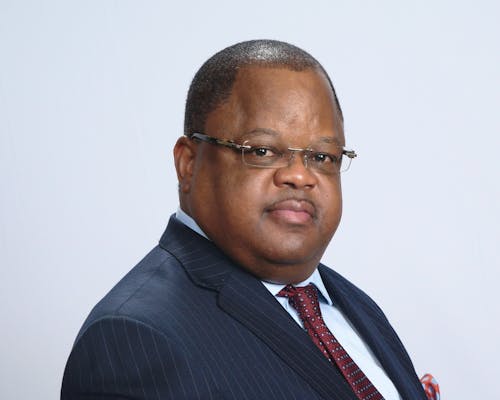 Courtney Knight has been a municipal finance professional for almost 40 years. He has rendered financial advice and investment banking services to state and local governments, their agencies and authorities, higher education, K-12 and charter schools and nonprofit organizations across the United States.  Courtney is a widely respected financial advisor and investment banker who, during his career, has completed hundreds of financings ranging from as small as under $1 million to almost $4 billion.
In January 2022, Courtney was appointed Treasurer of the City of Atlanta. As the City's Chief of Treasury, Debt and Investments, Courtney heads the team that manages the City's $6.5 billion debt portfolio including general obligation, water and wastewater and airport revenue bonds as well as other lease and tax increment bonds. His office also governs the use of the City's fiscal portfolio and executes all cash and investment functions. They are responsible for managing the cash flow of all City accounts with deposits, withdrawals and transfers as well as implementing efficient and cost-effective means for collections and payments.
Courtney has long focused on advancing the community and economic development of the communities where he has lived and worked.  He currently serves on the GFOA Standing Committee on Economic Development and Capital Planning. Courtney previously served on the board of the Council of Development Finance Agencies and on the Environmental Financial Advisory Board. Nearer to home, Courtney serves on the board of the Development Authority of the Cobb County (Georgia) and heads its Affordable Housing Task Force.
Courtney graduated from Harvard College with a degree cum laude in Economics and obtained his MBA from the Stanford Graduate School of Business with concentrations in finance and public sector management. Courtney and his wife Daveitta reside in Atlanta, are the proud parents of three adult daughters and have been blessed with two granddaughters, Grace Alaina and Eden Olivia.