Courtney Knight
Founder and Managing Partner, Capstone Municipal Advisors LLC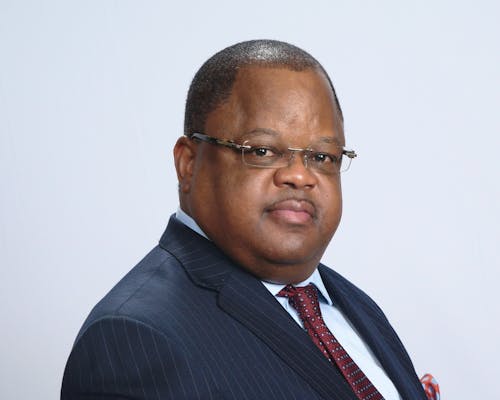 Courtney Knight has been a municipal finance professional for more than 30 years. He has rendered financial advice and investment banking services to state and local governments, their agencies and authorities, higher education, K-12 and charter schools and nonprofit organizations across the United States.
Courtney is a widely respected financial advisor and investment banker, having completed hundreds of financings ranging from as small as under $1 million to almost $4 billion. He has created short- and long-term financial solutions for capital and fiscal needs. Courtney provides oversight for transactions, creates strategic plans, supports clients in assembling and managing cross-functional project teams and strategies to ensure transparency for investors.
Courtney has particular interest and expertise in community and economic development finance and currently serves on the GFOA Standing Committee on Economic Development and Capital Planning. Courtney previously served on the board of the Council of Development Finance Agencies and on the Environmental Financial Advisory Board.
Courtney graduated from Harvard College with as a Bachelor of Arts degree cum laude in Economics and obtained his MBA from the Stanford Graduate School of Business with concentrations in finance and public sector management. Courtney and his wife Daveitta reside in Atlanta, are the proud parents of three adult daughters and have been blessed with two granddaughters, Grace Alaina and Eden Olivia.