Stacie Young
President and CEO, Community Investment Corporation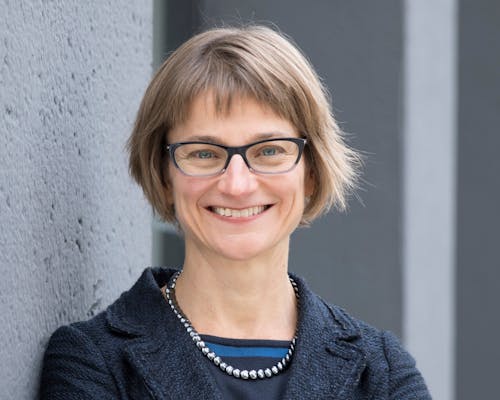 Stacie Young is President and CEO of Community Investment Corporation (CIC), a non-profit CDFI lender which provides financing for the acquisition, rehabilitation, and preservation of affordable rental housing in Chicago area neighborhoods, financing $1.5 billion to preserve 63,000 affordable units since 1984.
Prior to her role as CEO, Young was Director of The Preservation Compact, a policy collaborative housed at CIC that drives preservation strategies for unsubsidized, or Naturally Occurring Affordable Housing stock, as well as government assisted stock. Accomplishments include creating a $34 million mezzanine debt fund for high cost markets; convening an intergovernmental group to preserve 6,200 subsidized units; driving building code relief for multifamily rental rehab; creating a $48 million loan pool for 1-4 unit buildings, and a $5 million CDFI partnership to preserve 1-4 unit buildings.
Young also served as Assistant to the Mayor for Affordability in the City of Chicago's Office of the Mayor, and at Diversity Inc., a fair housing coalition in the south suburbs of Chicago. She currently serves on the boards of BPI and Housing Choice Partners.
She completed her undergraduate degree at Northwestern University, and received her master's degree from the Harris School at the University of Chicago.