Amanda Koonjbeharry
Director of Public Policy, Citizens League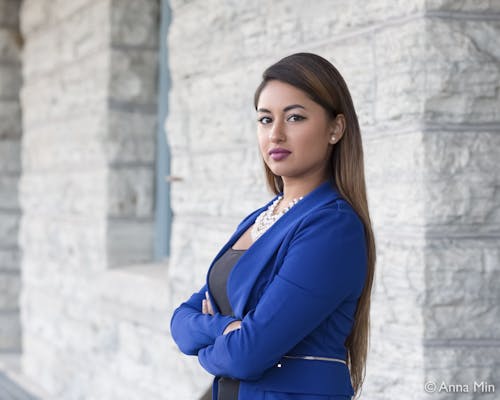 Amanda is the Citizens League's Director of Public Policy. In this role, she leads all efforts related to developing and advancing policy recommendations with the Citizens League's members and partners. 
 
Amanda previously served as the Director of No Wrong Door, Hennepin County's anti-sex trafficking initiative. She oversaw the implementation of the county-wide six-point plan to end and prevent the commercial sexual exploitation of children and youth. She did this by leading efforts to educate the community and Hennepin County staff about the issue of sexual exploitation and sex trafficking. She co-led the state-wide anti-sex trafficking committee for Super Bowl LII, advocated for funding from county leadership and the board to secure positions in multiple departments to address the issue, and managed multiple stakeholder groups to advance policy and programmatic changes. 
Previously, Amanda worked as a Senior Planning Analyst at Hennepin County, a Program Coordinator for the University of Minnesota's Office for Business and Community Economic Development, a School Based Family Support Worker for 360 Communities (Partners for Success), and an Employment Counselor for Avivo (formerly known as Resource Inc.). Amanda has a bachelor's degree in Family Social Science from the University of Minnesota, a Master's of Social Work from the U of M's School of Social Work, and a Master's of Public Policy from the U of M's Humphrey School of Public Affairs. In 2018, she was a Minneapolis/St. Paul Business Journal 40 Under 40 Honoree.