Erin Kuhn
Executive Director, West Michigan Shoreline Regional Development Commission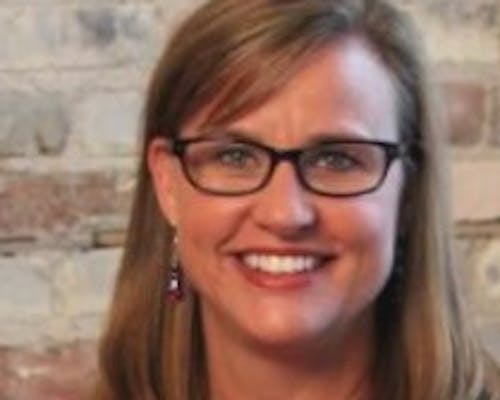 Erin is the Executive Director of the West Michigan Shoreline Regional Development Commission, a local, state, and federally designated regional planning and development agency administering programs in Transportation, Economic Development, Environmental Planning, and Local Government Services.  The agency servers120 local governments in Lake, Mason, Muskegon, Newaygo, and Oceana Counties.  Erin has been with the agency for more than 20years working in the Economic Development and Local Government Services programs prior to becoming the executive director in 2014. 
Erin is a governor appointee and voting member of the Michigan Infrastructure Council and serves on several of the Council's sub-committees including the Asset Management Readiness Scale Committee and chairs the Asset Management Champion Program Committee.  She has served as President of the Michigan Association of Regions for the past three years.  She is on the United Way of the Lakeshore Board of Directors and is Chair of the United Way's Community Impact Council.  Erin is a member of the Muskegon Rotary Club, as well as a former Lakeshore Athena Award Nominee, and Muskegon Lakeshore Chamber of Commerce Agent of Change.
Erin was born and raised in West Michigan.  She earned degrees from Muskegon Community College and Grand Valley State University.  She currently lives in the City of Norton Shores with her husband and three children.