Member Experiences
Craig Lesner
Senior Manager, Research and Consulting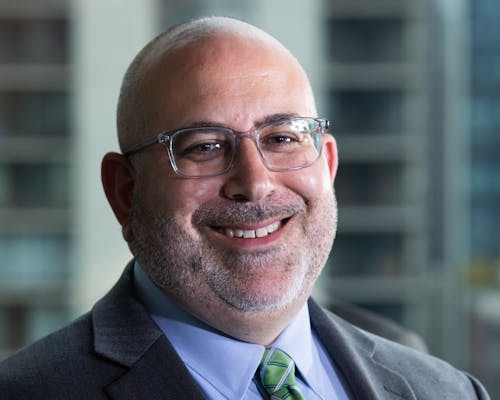 Craig Lesner joined the Government Finance Officers Association (GFOA) of the U.S. and Canada in 2017 as a Senior Manager in the Research and Consulting Center. In this role, Craig works with local governments to help navigate the complexities and obstacles that arise through implementing financial best practices and improving business processes.
Prior to joining GFOA, he served for nine years as the Chief Financial Officer for the Village of Oak Park, IL. During his tenure, the Village initiated a performance measurement program and received GFOA's Distinguished Budget Presentation Award for the first time.
For the ten years prior, Craig served in several roles in the City of Chicago's Office of Budget and Management, progressing to deputy director. While with the City, he helped lead the $5.2 billion annual appropriations process and served as a member of the cash management team.
Craig received his bachelor's degrees in economics and political science from the University of Illinois at Chicago and his masters of public policy from the University of Chicago Harris School of Public Policy.
Chicago Office
203 N. LaSalle St Suite 2700
Chicago, IL  60601
Direct:  (312) 578-5455