John Lewis
Public Works Director, City of Oregon City, OR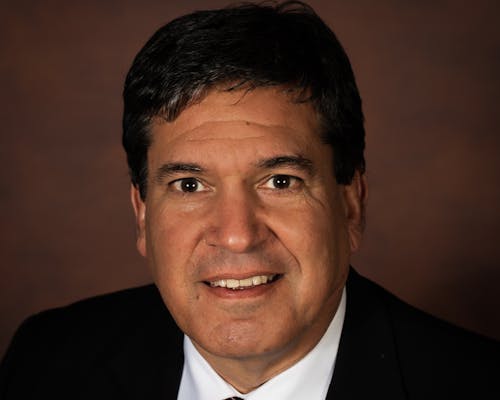 John graduated with a Bachelor of Science Degree in Civil Engineer with a minor in Public Works Administration from The Oregon Institute of Technology in 1989. Since graduation John has worked for both private consultants and Public Agencies. A career that includes 33 years of Public Infrastructure design, construction, operations. and maintenance.
John is also a longstanding member of the American Public Works Association serving mostly for the Oregon Chapter as a Board Director, Treasure, President Elect, President, and he is currently the Immediate Past President.
With Oregon City for the past 20 years he is currently overseeing a Department that consists 50 FTE including Engineering Services, Operations Services, and Right of Way Management Services.