Megan McCoy Gomez
Deputy Human Resources Director, County of Riverside, CA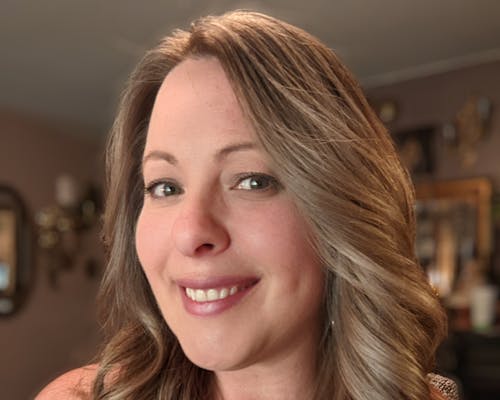 Megan McCoy Gomez is a Deputy Human Resources Director at the County of Riverside in California, and has 17 years' experience in governmental budgeting, accounting, and finance. Megan was the driving force behind a complete restructuring of Rivco HR's budget and internal service rates, which earned the 2021 GFOA Award For Excellence for its creative application of pricing concepts and positive impacts on the County of Riverside.
Megan is passionate about the power of budgets and costing in creating efficient and effective services, and studied advanced costing concepts while earning her B.S. Degree in Business Administration from California State University, San Marcos. Megan is also a Certified Internal Auditor (CIA), a Certified Government Finance Manager (CGFM), and is in process to earn her Certified Public Finance Officer (CPFO) designation.
In her current role, Megan is responsible for overseeing RivCo HR's $250M budget, contract management and procurement, accounting operations and financial reporting, benefits administration, and retirement services.