Jesse Muniz
Associate Director, Budget & Finance, Council Services, City of Albuquerque, NM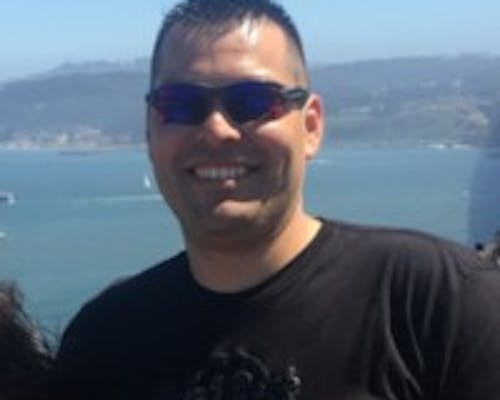 Jesse has served with the City of Albuquerque for over 12 years. Prior to his current role as Associate Director in City Council, he served as the Chief Procurement Officer, Associate Controller, and Principal Accountant. Jesse has over 20 years working with local and state governments and non-profit organizations.
Jesse is a graduate of the University of New Mexico with a Bachelors in Accounting and holds an MBA in Government & Non-Profit Financial Management.
In his spare time, he loves to read, listen to podcasts, getting outdoors and spending time with family.