Lynn Nieves, MBA, CTP
Senior Vice President, Treasury Management Consultant, Global Treasury Management, Wells Fargo Bank, N.A.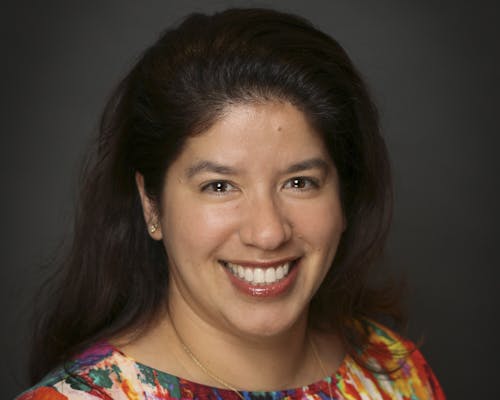 Lynn is a member of Wells Fargo's Global Treasury Management team, responsible for providing customized treasury consulting to government entities in Central, West Central, Panhandle and North Florida regions, including the State of Florida and its various agencies throughout the State. She is dedicated to helping these organizations implement and maintain efficient and cost-effective cash management programs while also keeping them abreast of new and enhanced treasury services and trends.
She has worked in Treasury Management serving government clients for over 25 years, and joined Wells Fargo in mid-2008 after 12 years at Bank of America.
Lynn has a B.S. in Marketing and a Masters in Business Administration from the University of Central Florida.  She has been designated a Certified Treasury Professional (CTP) by the Association of Financial Professionals (AFP) and is a member of the Florida Government Finance Officers Association (FGFOA).
Lynn resides in Wesley Chapel with her husband Carlos and their two adorable basset hounds, Minnie Precious and Daisy Sunshine.