Brion Oaks
Chief Equity Officer, City of Austin, Texas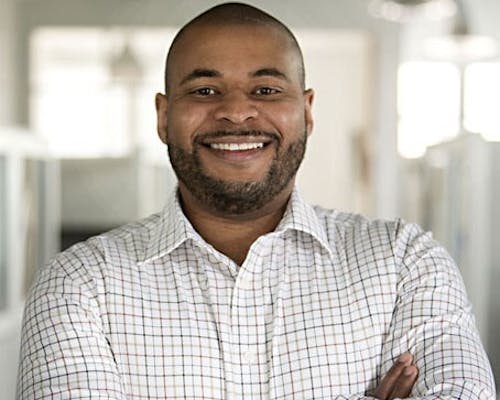 Brion Oaks is first ever Chief Equity Officer for the City of Austin. In this capacity, Mr. Oaks is responsible for working with city leadership and the community to create an equity framework to be adopted by all departments and offices of Austin city government. As Chief Equity Officer, Oaks is responsible for facilitating dialogue and organizational practices that support the development and adoption of equity as a shared value.  He serves as the technical expert in addressing equity as it is applied to city wide policies, programs, practices and budget decisions with an overall vision to make Austin the most livable city for ALL.
Prior to his arrival to the City of Austin, Oaks served as the Vice President of Health Equity for fourteen years at the American Heart Association's Southwest Affiliate. In this capacity he oversaw the affiliate's department that was dedicated to improving cardiovascular health for our most vulnerable populations and reducing racial disparities in the prevention and treatment of cardiovascular disease.
Mr. Oaks had a celebrated career at the American Heart Association. He was the 2009 recipient of the "Rome Betts in Health Equity" award and in 2010 received another prominent honor being recognized as a recipient of the national Cass Wheeler Integration award to recognize his work in collaboration and integration across the American Heart Association.
Mr. Oaks earned his Bachelor of Science in Political Science from University of Houston and Masters of Public Administration from Texas State University. Prior to a 14-year career at the American Heart Association, Oaks worked as a legislative assistant for state Rep. Dora Olivo, D-Rosenberg, and as a project coordinator for the Texas Healthy Kids Corporation and the Texas Medical Foundation.
Throughout his career, he has focused on improving health outcomes for communities of color and addressing disparities in access to health care services.