Tammy Queen
Director of Finance, City of Kansas City, MO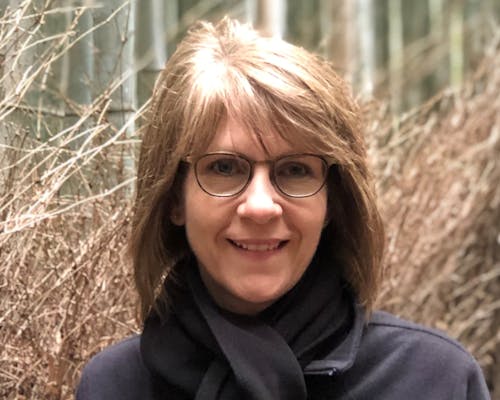 Tammy Queen is the Director of Finance for the City of Kansas City, Missouri.  In that role, she is responsible for directing the operations of the Finance Department including accounting, budget, treasury management, economic development, and tax collection.  Ms. Queen has more than 25 years of experience with the City in various financial positions including serving as the City Treasurer for over five years and Cash Manager for nearly eight years. 
Queen has a Master of Business Administration in Finance from the University of Missouri – Kansas City and a Bachelor of Business Administration in Finance and Banking from the University of Missouri – Columbia.  Queen has earned two professional certifications during her tenure with the City including Certified Treasury Professional (CTP) and is the only City employee to ever be designated an Accredited ACH Professional (AAP).
 She is currently the Chair of the GFOA national committee on Treasury and Investment Management.