Laura Reece, MPA, CPFO, FRA-RP
Laura Reece, MPA, CPFO, FRA-RP
Director, Office of Budget and Management, City of Fort Lauderdale, FL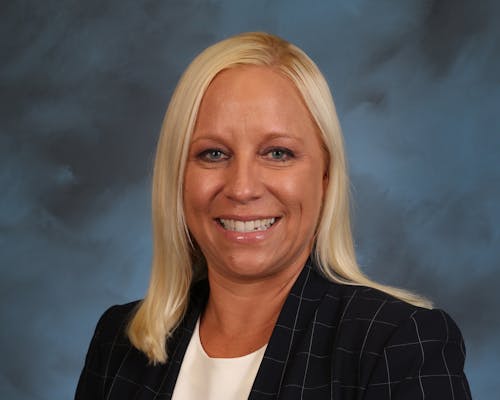 Laura Reece has enjoyed a career in government finance and management in South Florida for over 19 years – she is currently serving as the Director of the Office of Management and Budget for the City of Fort Lauderdale where she has worked for ten years.
Laura is a Certified Public Finance Officer and has been active in professional and community organizations throughout her career. She served as president and past president of the South Florida Chapter of Florida Government Finance Officers Association and as Conference Host Chair for the Florida Government Finance Officers Association (FGFOA). She participated in the FGFOA mentorship program and represented the Florida Government Finance Officers Association as a member of the Broward County School Board Bond Oversight Committee for over 5 years. She currently serves on the GFOA Budget Standing Committee.
Laura is especially passionate about helping decision makers to make sound, data-driven decisions and to develop plans to ensure appropriate funding for community needs and the long-term financial sustainability for the community.