Executive Board
Diane Reichard, CPFO
Chief Financial Officer, City of Plant City, FL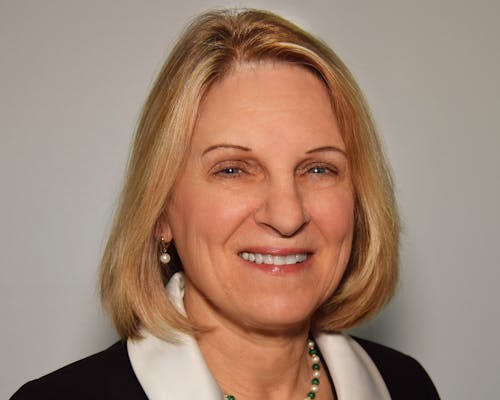 Diane Reichard is currently the Chief Financial Officer for the City of Plant City.  She began her government career in 1986 with the City of Leesburg, and performed a variety of functions during her 19-year tenure.  From 2005 - 2013, as Finance Director for the City of Temple Terrace, and for two years as Chief Financial Officer/ACM for the City of Ocala, she oversaw the operations of the finance department, including audit, accounting, budget, financial reporting, utility operations, purchasing, treasury, investments, and debt.  In 2011, she began teaching as an adjunct professor with USF teaching government accounting.  She is a frequent speaker for GFOA and FGFOA on a variety of topics.
Diane holds a Masters degree in Accounting from University of South Florida in Tampa and earned a Bachelors of Arts in Business Administration: Management and Accounting, summa cum laude, from St. Leo University.  She has received the designations of CPA, CGMA, CGFO, and CPFO.
Diane is a member of GFOA, FGFOA, and AICPA.  She served as President of the Florida Government Finance Officers in 2013, on many committees within the FGFOA organization, and President of the Central Florida Chapter of FGFOA in 2003.  She is ex-officio member for GFOA's Accounting, Auditing and Financial Reporting Committee.
She has been married for 40 years, has one son and one granddaughter.  She is very involved in her church and loves people, the outdoors, and playing the piano.