Rhonda Cheatham
Chief, Management Operations, District of Columbia Government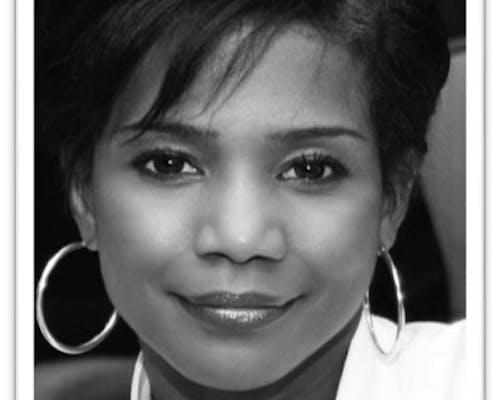 Rhonda R. Cheatham serves as the Chief, Management Operations for the Government Operations Cluster, within the Office of the Chief Financial Officer (OCFO) for the District of Columbia Government. In this role, she is responsible for planning and directing the administrative and operational activities for the 100+ member team.
Rhonda has more than 25 years of leading and managing organizations with a reform agenda. Prior to joining the DC OCFO, she served as the Deputy Director for the National Association of Women Business Owners; Executive Director for the Women Presidents' Educational Organization; and the Director for Small and Emerging Business for the City of New Orleans.
Rhonda earned a Bachelor of Arts from Hampton University and a Master of Public Administration from the George Washington University. She currently serves as the President of the Government Finance Officers Association for the Washington Metropolitan Area.