Les Richmond, ASA, EA, MAAA, FCA
Les Richmond, ASA, EA, MAAA, FCA
Vice President and Actuary, Build America Mutual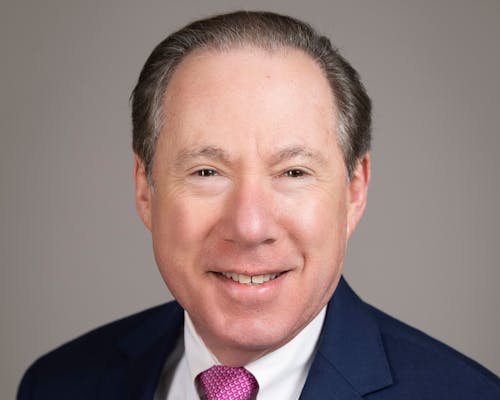 Les Richmond evaluates the credit risks related to pension and other postemployment benefit plans for all of the municipal issuers Build America Mutual guarantees – to date more than 5,000 individual borrowers with more than $85 billion par outstanding. His methodology includes creating comparisons between plans using a set of standardized, conservative assumptions. Les also provides support to BAM's credit committee in developing its underwriting guidelines for analyzing pension risks and responding to emerging issues in the field.
Prior to joining BAM in 2013, Les was with Hay Group, where he was a Senior Principal. Duties included being the Project Leader of a four-year engagement to conduct an actuarial audit of the five New York City Retirement Systems. He also conducted special pension studies for the New York City Office of the Comptroller. Prior to that, he was a Senior Vice President of Aon Consulting, which he joined in 1986, with responsibility for providing actuarial consulting on pensions, post-retirement health and life insurance benefits and executive benefits.
Les is an Associate of the Society of Actuaries and an Enrolled Actuary. He is also a member of the American Academy of Actuaries, Fellow of the Conference of Consulting Actuaries and a member of the American Society of Pension Professionals and Actuaries. He holds a B.A. in Mathematics from Rutgers College. He is a member of the National Federation of Municipal Analysts and the Municipal Analyst Group of New York.