David Schoen
Director (retired), New York City Department of Finance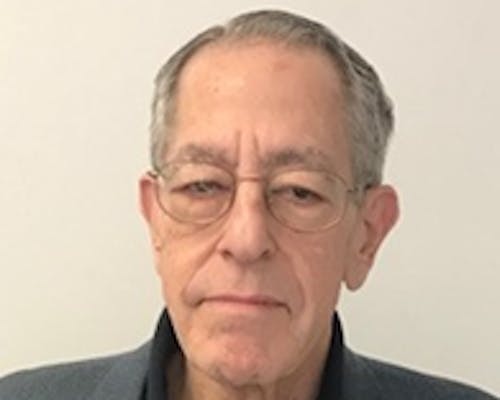 David M. Schoen recently retired as a Director in the City of New York Department of Finance. Previously he was a Director in the Public Services Practice for BearingPoint in New York City, a Senior Principal in the Government and Education Management Division of a large systems firm and a Consulting Services Partner in a "Big Four" accounting firm.
He has served as a Project Director and Advisor for the implementation of capital asset accounting systems for the City of New York the states of New York, New Jersey, Pennsylvania, and Ohio, and New Jersey Transit. Schoen has been involved in the implementation of financial systems for a number of governmental units including the cities of Los Angeles and New York, and in the audit of the City of New York.
Mr. Schoen frequently speaks on capital asset accounting and reporting, regularly conducting seminars for the Government Finance Officers Association.
He is a member of the Government Finance Officers Association of the United States and Canada (GFOA), and the New York State GFOA, and a former member of the NYSGFOA Board of Governors and the Governmental Accounting Standards Board (GASB) Capital Assets Task Force.
Schoen was an active CPA for a number of years and has a Bachelor of Science degree from Brooklyn College and a Master of Business Administration from New York University.
His community activities have included frequently volunteering with City Harvest, the nation's oldest food rescue organization and being a frequent platelet donor for the New York Blood Center.