Stephanie D. Davis, Ph.D.
Stephanie D. Davis, Ph.D.
Collegiate Assistant Professor, Virginia Tech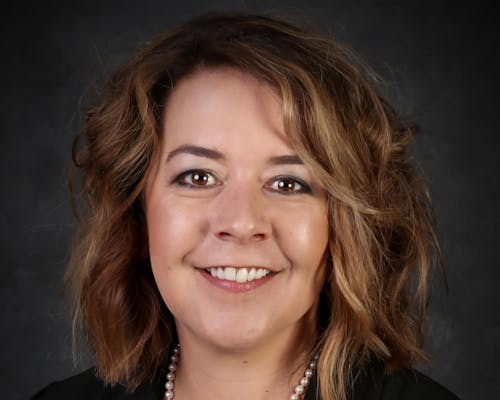 Stephanie D. Davis, Ph.D., is a collegiate assistant professor at Virginia Tech and the program director for the graduate certificate in local government management. She teaches undergraduate and graduate courses in public budgeting, local government administration, and local government financial management, urban policy and policy research. Prior to her position with Virginia Tech, Dr. Davis served in local government for 20 years as a budget and management analyst, Finance, Human Resources and Information Technology Director and as Vice President/Consultant for a national consulting firm. Her research interests include local government management, regional collaboration and inter-local relations. Dr. Davis holds a Ph.D. in Public Policy and Administration, a Master of Public Administration and a Bachelor of Science in Economics.