Susan Tezai
Chief Financial Officer, Durham County, North Carolina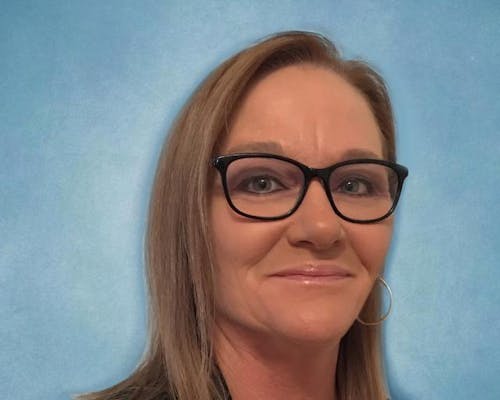 Susan F. Tezai is the Chief Financial Officer (CFO) for Durham County, North Carolina. Durham County is located in the piedmont part of the State with an estimated population of over 326K residents. Susan has served in the governmental sector since 1985. In 1993, she joined Durham County Government as a Systems Accountant. Over the years, she was promoted into the role of Assistant CFO, before rising to the role of Chief Financial Officer since January 2018.
Susan earned a Bachelor of Science in Accounting, with minors in Mathematics and Business Administration from Elon College, NC (now, Elon University). Susan is a certified public accountant licensed by the States of North Carolina and Virginia. She is also an active member of the Government Finance Officers Association, North Carolina Government Finance Officers Association, the American Institute of Certified Public Accountants and the North Carolina Association of Certified Public Accountants.
Outside of the office, she enjoys her time with her family and friends and the outdoors.