Phil Vaccaro
Managing Director, EY-Parthenon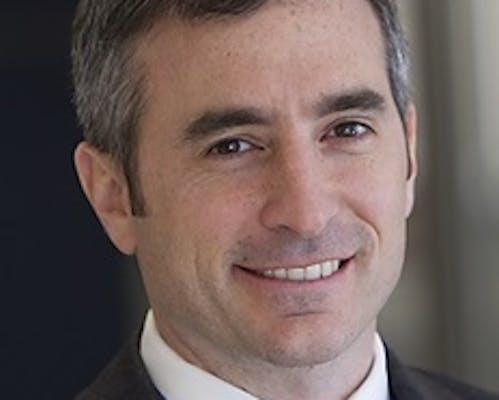 Phil Vaccaro is a partner in the EY-Parthenon Education practice of Ernst & Young LLP.
Phil works across the education sector, though he specializes in strategy design and implementation for K-12 public sector clients, including state and local education agencies. His work often focuses on ways to strategically deploy resources and people to activate levers for school improvement in complex delivery systems. Specific to district finance, Phil has led projects in Providence, Memphis, Newark, Camden, Puerto Rico, Knoxville, and Detroit on: long-term financial sustainability planning, annual budgeting, return on investment analysis, weighted student funding, and resource re-allocation.
Phil has also led numerous projects for foundations that support education, non-profits that serve education, and companies that invest in education. In particular, Phil has led a number of projects with early childcare providers and is an active speaker at early childcare conferences.
Phil has over 15 years of experience as a teacher, district administrator, and consultant to the education sector. Prior to joining EY, Phil spent five years working for the NYC Department of Education as the Executive Director of School Performance, where he ran the city's accountability system. Phil also taught high school for two years in the Bronx as part of the New York City Teaching Fellowship program.
Phil received an AB in Economics with distinction from Harvard University and a Master's in Education from City College of New York.