Ted Williamson
Partner, RubinBrown, LLP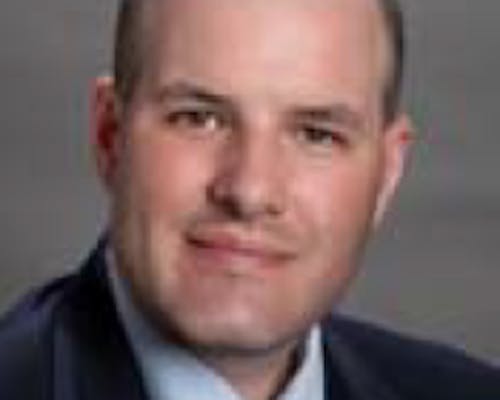 Ted Williamson is a Partner at the public accounting firm of RubinBrown LLP in St. Louis, Missouri, where he specializes in audits of city and county governments, state agencies, colleges and universities, and Native American tribal entities. Ted has served at RubinBrown for 15 years; prior to that, he was a senior manager at the firm of KPMG LLP, where he served for 11 years.
This will be Ted's ninth year as a speaker at the GFOA Annual Conference. Ted also was one of the speakers on the annual GFOA Governmental GAAP Update Webinar in the fall of 2017. Ted has also spoken at GFOA conferences at the state and local level, as well as at conferences hosted by the Missouri Society of CPA's, the Nebraska Society of CPA's, the Missouri Municipal League and the Missouri Association of School Business Officials.
Ted is a member of the GFOA's Accounting, Auditing, and Financial Reporting Committee, a former member of the AICPA Private Company Practice Section's Technical Issues Committee, and a member of the Missouri Peer Review Acceptance Body.