Emily M. Zwetzig
Budget Director, Clark County, WA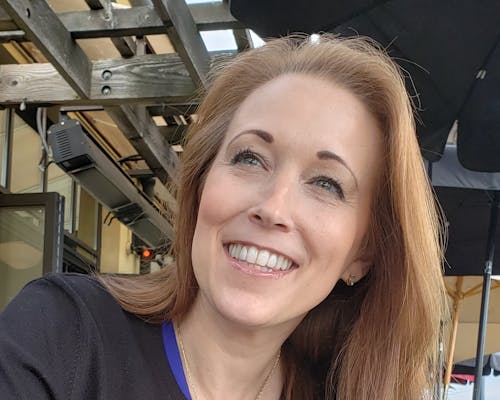 Highly qualified financial executive with over 20 years of leadership, management, budget and financial experience in both the public and private sectors.
Successful Budget Director with a proven ability to improve budgetary forecasting, motivate staff and ensure accuracy. Respected for optimizing resources, improving reporting and analysis procedures and skillfully utilizing personnel resources. Focus on espousing leadership and routinely setting and achieving performance goals through a highly interactive management style.
Proven expertise in leading and facilitating diverse administrative processes including budgeting, grant administration, contract administration, purchasing, facility management, management information systems, public policy development, project management, organizational development, process improvement program planning and evaluations, strategic visioning and public relations.