Emily M. Zwetzig
Budget Director, Clark County, WA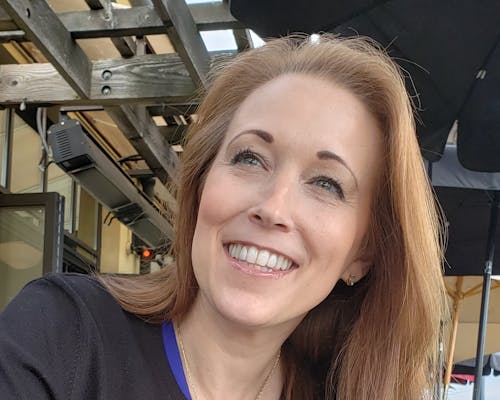 Emily joined Clark County in 2014 and has worked in the Budget Office as a Senior Budget and Policy Analyst from February 2017 until her appointment as Budget Director in August 2018. Prior to that, she served as the Department Finance Manager at District Court / Corrections and as a Business Manager at Clackamas County. She has worked in public service at the county level for more than 20 years.
Emily serves as a member of the Clark County Finance Team, Strategic Leadership Team, Capital Planning Advisory Committee, REET Funds Advisory Committee, Self-Insurance Governing Board, and Risk Committee.
Emily has a Bachelor of Science Degree in Business Administration from Ashworth College and is a member of various professional organizations including the Government Finance Officers Association (GFOA), Washington Finance Officers Association (WFOA), International City/County Management Association (ICMA), American Society for Public Administration (ASPA). Association of Government Accountants (AGA). National Association for Business Economists (NABE), and the International Institute of Business Analysts (IIBA).
Outside of her work for the public sector, Emily is intimately involved in her husband's work as a Pastor for Christ Addiction, a non-denominational Christian church and ministry in Vancouver, Washington.