Best Practices in Action
How the 2020 winners of GFOA's Award for Excellence in Government Finance are showcasing GFOA Best Practice to strengthen their communities and exemplify outstanding financial management
December 2020
By being strategic, learning from each other, and employing best-practice approaches, governments have served their constituents through everything 2020 has thrown at us.
---
---
---
Moving into the next year and those that follow, GFOA will continue to help our members confront new challenges and take advantage of new opportunities to lead, to restore our economy, and to build critical infrastructure for the future.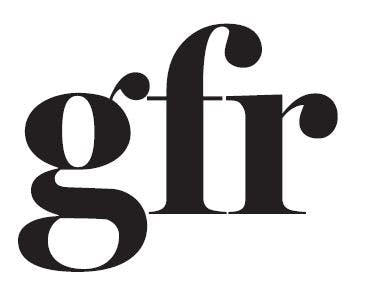 Publisher: Chris Morrill
Editor in Chief: Michael J. Mucha
Managing Editor: Marcy Boggs
Submissions: Submit manuscripts to GFR at gfr@gfoa.org
Advertising: Please contact Natalie Laudadio .