Executive Board
Sonia Andrews
Treasurer/CFO, City of Scottsdale, Arizona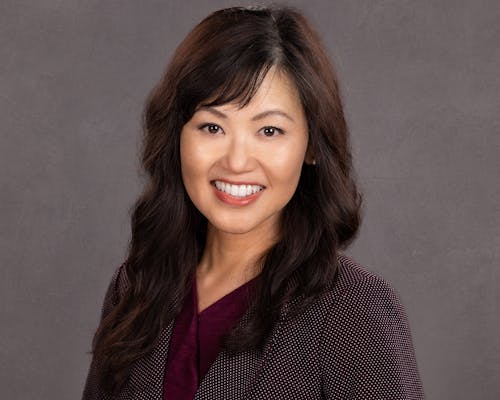 Sonia is the City Treasurer for the City of Scottsdale. She holds a Charter Officer position that is appointed by the City Council and oversees the city's budget and finance departments.
Sonia has over 22 years of experience managing government finances. She started her career as an auditor for Deloitte and Touche, a public CPA firm, then worked for the City of Bend, Oregon for 14 years, becoming the CFO in 2007. She then moved to Arizona in 2014 and initially worked for the City of Peoria, AZ before joining the City of Scottsdale in 2021.
Sonia has served on the GFOA standing committees for 12 years and was recently elected to serve on the GFOA Board of Directors. Sonia is currently an ex-officio member of the GFOA Accounting, Auditing, and Financial Reporting Committee.