Jeff Bankowski
Partner, Guidehouse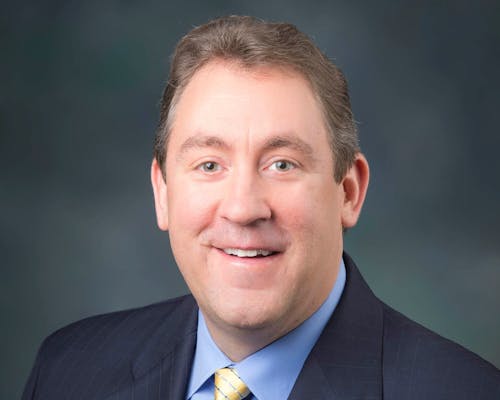 Jeff Bankowski is a Partner in the State and Local Government Practice with Guidehouse.  Based in Ann Arbor, Michigan, he has more than 25 years of experience leading enterprise performance improvement and financial transformation in the public, private, and nonprofit sectors.
Jeff was appointed by the Government Finance Officers Association (GFOA) as an advisor to the Committee on Governmental Budgeting and Fiscal Policy for a three-year term. Prior to joining Guidehouse, Jeff was the Chief Internal Auditor for the State of Michigan and subsequently two years thereafter as the State's Chief Performance Officer and Transformation Director reporting to its Governor. He also supports the advisory committee for Center for Local, State, and Urban Policy (CLOSUP) with includes Michigan Treasury and municipal CFOs where the committee is developing the network and playbook for the fiscal response to COVID-19. Jeff is a national thought leader on government transformational change and financial effectiveness and has spoken at the National Governors Association (NGA) Learning Lab, the American Society for Public Administration (ASPA) National Conference, and has taught in the Master's Program on governmental finance at the Gerald R. Ford School of Public Policy at the University of Michigan. 
Previously, Jeff served as a Board Member on the Executive Committee of the National Association of Chief Administrators (NASCA) which is composed of Cabinet level and senior public and private officials that provide operational support and transformational change to state departments. In 2018, Jeff was selected by the AGA as the national award winner given in recognition of a state government professional who exemplifies and promotes excellence in government transformation.