Phil Bertolini
Vice President, Center for Digital Republic, e.Republic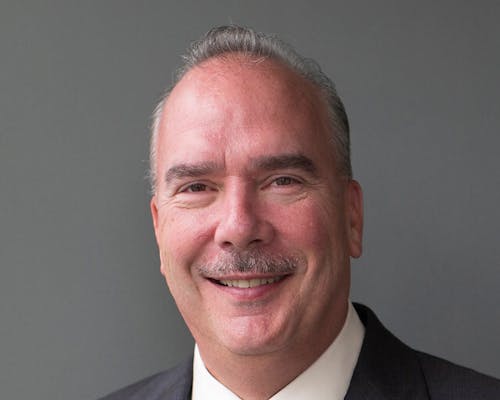 Phil Bertolini is the Vice Presidnet of the Center for Digital Republic (e.Republic), a national research and advisory institute on information technology policies and best practices in state and local government. Previously, he served as deputy county executive and CIO for Oakland County, Michigan.
During his 31-year tenure, Phil built a world-class IT organization in the second-largest county in Michigan, just north of Detroit. As Oakland County CIO, he oversaw more than 150 employees serving over 1.2 million residents. In 2005, he was also promoted to deputy county executive, holding dual positions until his retirement.
Phil's efforts earned the county national attention, winning numerous awards for technology innovation and excellence. He was named one of Governing Magazine's Public Official of the Year and Government Technology Magazine's Top 25 Doers, Dreamers & Drivers. He was also honored by the President Obama White House as a Champion of Change for 2012.