David Boyd
Chief Financial Officer, Financial Services Department, Mecklenburg County, North Carolina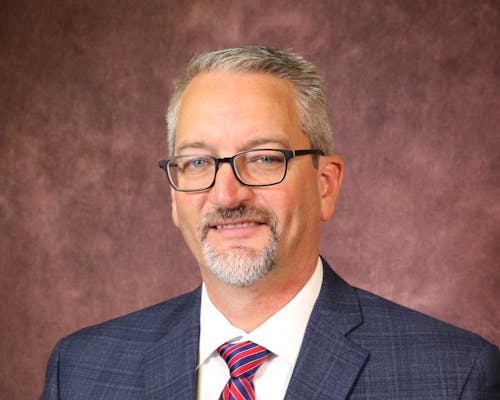 David Boyd is the Chief Financial Officer of Mecklenburg County, North Carolina, a position he has held since August of 2021. Mr. Boyd previously served as the Finance Director for the City of Durham, North Carolina beginning in 2010. Before relocating to North Carolina, he spent nearly 13 years working for the City of Thornton, Colorado with roles as Tax Auditor, Controller and Finance Director.
Mr. Boyd has also worked in the public accounting, banking, mortgage underwriting, workers compensation insurance and internal auditing fields.
He holds a Bachelor of Science degree in Economics from South Dakota State University in Brooking, South Dakota and is a Certified Public Accountant (CPA), a Certified Fraud Examiner (CFE) and Chartered Global Management Accountant (CGMA).