Erik Bush
Director of Finance & Administration, Sanagamon Mass Transit District, IL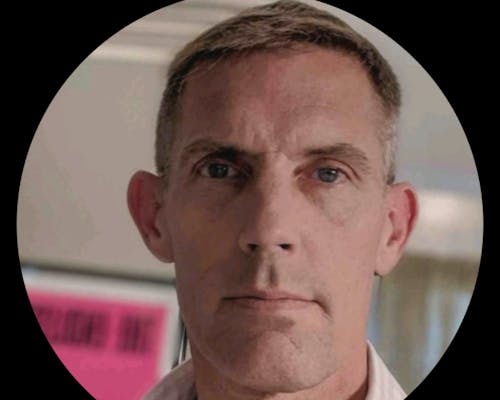 Erik Bush is a Director who is always thinking about more efficient or effective ways of getting things done by serving as advisor, analyst, coach, grunt, or over-thinker to challenge the status quo for positive change. Erik believes work is craft;something that needs mentoring, practice, boundaries, repetition, refinement,and results.
Erik has spent a year at sea, won competitive federal grants, mentored over a dozen former employees to directorship promotions themselves, and spent his 30-year public service career focused on those whom we serve. Currently he is part of a small team guiding his mass transit district through incredible financial growth and change, while also serving on GFOA's Standing Committee on Retirement and Benefits Administration (CORBA) and the International City/County Management Association's (ICMA) Governmental Affairs and Policy Committee (GAPC).
Erik is a certified financial modeling and valuation analyst, as well as a crises interventionist certified in adolescent and teen crises management. Graduating Pi Alpha Alpha,Erik holds a Master of Public Administration specializing in Urban Management and Public Finance from Northern Illinois University and a Bachelor of Science in Organization Development from Southern Illinois University at Carbondale.
When not over-thinking or frozen by anxiety, Erik enjoys vicariously living through his four children, two of which are college juniors, a high school senior, and a high school freshman. He and his wife of 26 years live in a town called Normal, which is fitting for Erik.