Education
David Chronister
Manager of E-Learning and Instructional Design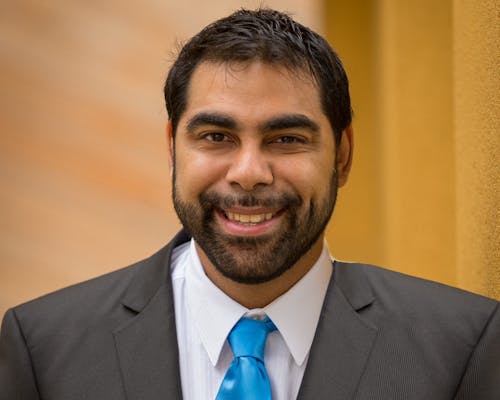 David Chronister is a creative Learning Professional with over 9 years of professional training, development, and educational experience. David joined GFOA in May of 2021 as an E-Learning Manager. David provides support of the various strategic and educational initiatives for GFOA's education portfolio. He provides guidance on Adult Learning techniques, research of distance education trends and technology, and creates curriculum learning paths for GFOA courses. 
David has worked in previous roles as a Learning Consultant, Instructional Designer, and E-Learning Developer. During that time, he has worked on strategic change management initiatives, system implementation training, performance and gap analysis, and supported various conference and online presentations. Throughout his career, David has used his experience across industries to align strategic training and educational goals to an organization's key results and outcomes.
He has also had careers as a Video Editor for network television and as a professional Jazz musician. When David isn't working, he likes to spend his time traveling, camping, and producing music.
Chicago office
203 N. LaSalle St Suite 2700
Chicago, IL  60601
Phone:  (312) 977-9700
Fax:  (312) 977-4806
Direct:  (312) 819-3453