Mildred M. Chua
Retired Head of Transformation Program Delivery and Asset Management, New York Metropolitan Transportation Authority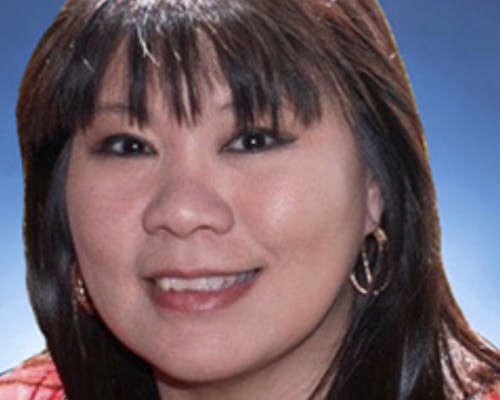 Mildred M. Chua recently retired from New York Metropolitan Transportation Authority, the largest transportation organization in North America — comprised of six operating agencies and supported by over 70,000 employees. She played a key role in the MTA as Head of Program Delivery for Transformation where she guided execution of a diverse portfolio of programs to transform the MTA, as mandated by the New York State Legislature. A key aspect of her transformation work was focused on fostering strategic alignment of the MTA's Finance function with agency Operations through activity based costing and results based budgeting processes to achieve desired organizational outcomes.
In addition to her Transformation Program Delivery role, Mildred also served as MTA's Program Executive for Enterprise Asset Management (EAM), where she provided leadership and strategic direction for delivering asset management improvement initiatives across the MTA enterprise and ensured that life cycle asset management best practices are being integrated with core aspects of the MTA Transformation.
Prior to her roles at MTA Headquarters, Mildred also served as Vice President and Chief Financial Officer for MTA Bridges and Tunnels — one of the MTA operating agencies, where she played a key role in implementing a vision that integrated asset management principles and innovative solutions as part of the agency's historic transformation from Cash to Cashless Open Road Tolling (ORT) operations in 2017.
A seasoned financial professional with a unique multi-disciplinary perspective, Mildred holds a Master of Science degree in Public Policy and Management from Carnegie Mellon University.