Colleen Young
Assistant Chief Financial Officer, City of North Little Rock, AR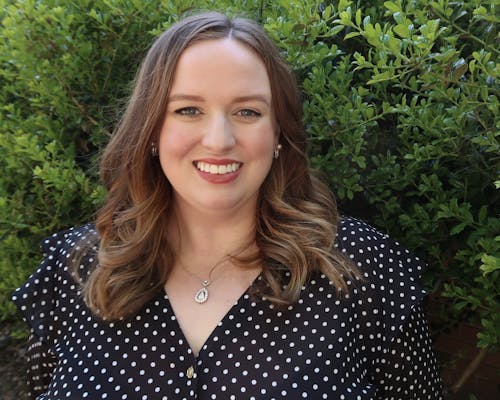 Colleen Young is the Assistant Chief Financial Officer for the City of North Little Rock, Arkansas, and is responsible for the accounting and reporting, payroll, and accounts payable divisions of the Finance Department. Prior to joining the City of North Little Rock in 2020, she was the Administrative Services Manager for the City of Little Rock's Police Department, where she directed the financial services section of the department.
Colleen is a member of the Government Finance Officers Association's Committee on Treasury and Investment Management and currently serves on the board of the Arkansas Government Finance Officers Association as Past-President. Since 2013, she has also served as the financial advisor for a women's organization at the University of Arkansas Little Rock.
Colleen holds a Certified Government Financial Manager (CGFM) certification, and has a Master of Accountancy from the University of Central Arkansas and a B.S. in Accounting from Centenary College of Louisiana.