Chas Ann Fadrigo
Finance Supervisor, Vallejo Flood & Wastewater District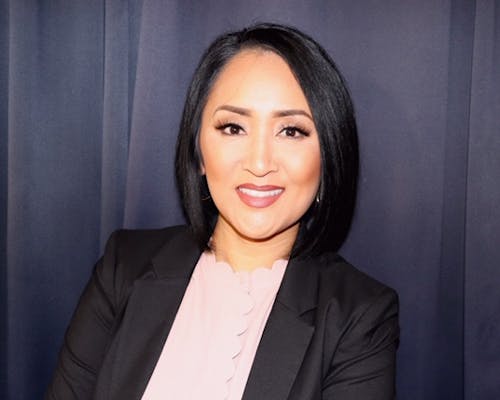 Chas Fadrigo has served as the Finance Supervisor for the Vallejo Flood & Wastewater District in Vallejo, California since April 2017. Focusing her attention on increasing the level of fiscal accountability, quality of financial reporting, and business continuity through internal development efforts, Chas has also prioritized department policy and process review and the facilitation of interdepartmental collaboration aimed at accomplishing the District's strategic goals.
In October 2019, Chas spearheaded a district-wide cross-training program, the Budget Education, Accountability and Monitoring (BEAM), a 12-month program designed to further enhance the knowledge of organizational leaders on all aspects of budget planning, monitoring, and reporting.
Chas has 22 years of experience in the accounting field; 12 years specifically in governmental accounting. She performs in highly responsible lead roles that include program budgeting and enhanced financial and compliance reporting.
Prior to her work with Vallejo Flood & Wastewater, Chas worked as an Accountant for the City of Napa and City of Vallejo. Chas holds a Bachelor's Degree in Business Administration, Accountancy from California State University, Sacramento and is currently pursuing the Certified Government Financial Manager (CGFM) professional certification awarded by the Association of Government Accountants.