David Goldman
Finance Director, City of Oak Harbor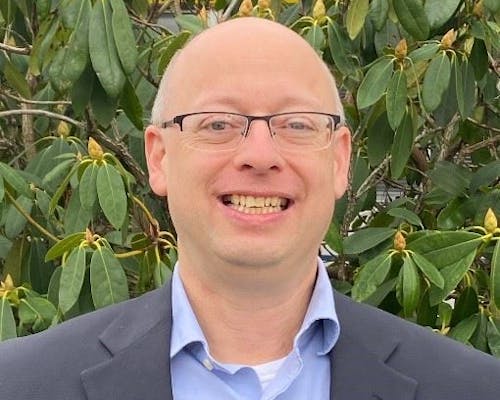 David Goldman is an accomplished municipal finance leader whose multidisciplinary background inspires his constant drive to innovate and educate. He has implemented new methods and models for budgeting that incorporate innovative approaches, collaboration, and most importantly, humor.
He is currently the Finance Director for the City of Oak Harbor, Washington where he is continuing to innovate budget processes.
Mr. Goldman holds a Bachelor of Arts in Urban Studies from Rutgers University, a Master's Degree in Urban and Regional Planning from Virginia Tech, and hopes to someday complete his dissertation for his Doctorate in Public Administration. He is a member of the American Institute of Certified Planners (AICP) and is a licensed real estate broker in two states. He lives on an island in the Puget Sound with his wife, three children, and two dozen chickens.