Robert Harrison
City Manager, City of Yakima, WA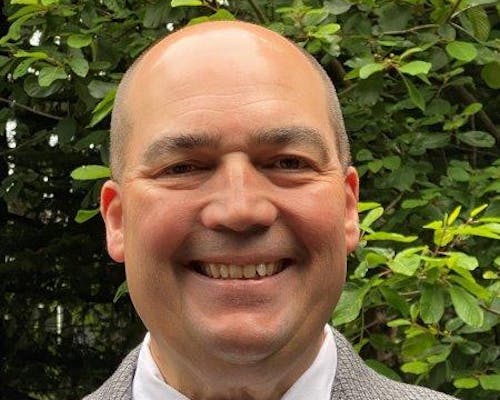 Bob Harrison is currently the City Manager of Yakima, Washington. He previously served as CAO of Renton, WA, City Administrator of Issaquah, WA, City Manager of Wyoming, OH, and City Administrator/Clerk/Treasurer of Mosinee, WI.
Bob has a Masters of Public Administration from UW-Milwaukee and a Bachelors degree in Political Science/International Affairs from Marquette University.
Bob served on the ICMA Board from 2013 - 2016 as a West Coast VP.