Heidi J. Voorhees
Co-Owner and President, GovHRUSA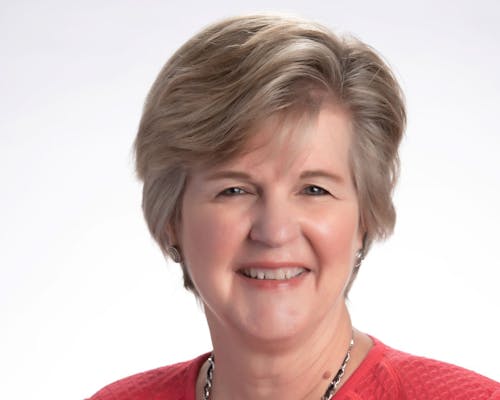 Ms. Voorhees has more than 35 years' experience in executive recruitment, general management consulting and local government administration and is the co-owner and President of GovHRUSA, a management consulting, executive recruitment and GovTemps USA, a temporary staffing business.
Ms. Voorhees has led more than 300 recruitments for local government entities in 17 different states and the District of Columbia. Ms. Voorhees spent 19 years in local government administration including ten years as the Village Manager for Wilmette, Illinois. She also worked for the City of Kansas City, Missouri, and the Village of Schaumburg, Illinois. She has been an adjunct instructor at Northwestern University's MPPA program and at their Center for Public Safety. Ms. Voorhees is a founding member of the Legacy Project, an organization in Illinois dedicated to the advancement of women in local government. In 2015, she co-authored "Women Leading Government – Why So Little Progress in 30 Years?" for the International City and County Management Association's Public Management magazine. She regularly speaks at state and national conferences on current workforce issues and trends.
Ms. Voorhees holds a Master's Degree in Public Affairs from the School of Public and Environmental Affairs at Indiana University. She also has a Bachelor of Science degree in Political Science from Illinois State University.