Nicole Hewitt-Cabral
Director of Public Engagement, Public Agenda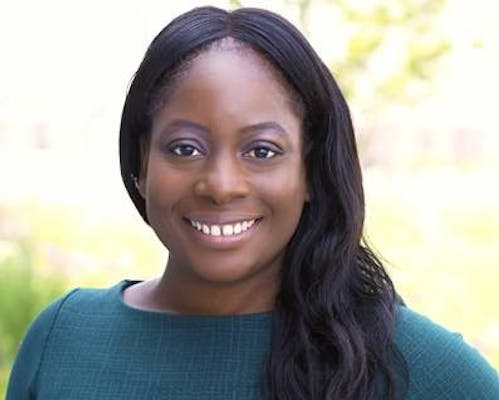 Nicole Hewitt-Cabral, Director of Public Engagement, manages the Public Engagement team in the development and execution of projects on a variety of local and national issues.
Nicole's over twenty years of experience and passion for community development and civic engagement began while interning with the White House's Council on Environmental Quality and the United Nations Development Programme. She oversaw the Equal Rights Center's civil rights advocacy program and coordinated investigations exposing systemic housing discrimination. In 2011, she co-directed AfroBrazilFest, a week-long cultural festival in the Washington, D.C. area for the United Nations' International Year for People of African Descent.
Nicole launched the Institute of Sustainable Communities' Gulf Coast Sustainable Communities Network, which engaged civil society organizations to build resilience after Hurricane Katrina and the BP oil disaster. With the Millennium Challenge Corporation, she provided social and environmental technical and analytical assistance to development projects in Mozambique and Sri Lanka. Nicole was also a researcher for NYU School of Medicine's Center for Immigrant Health. As a Peace Corps volunteer in Bolivia, she provided technical support to communities using participatory and culturally appropriate techniques to address their complex challenges.
Nicole has a Master of Public Administration degree in Public and Nonprofit Policy and Management from New York University and holds an undergraduate degree in Environmental Science and Policy from Hood College. She is fluent in Spanish and has intermediate proficiency in Portuguese and Quechua.