Don Hudson
Assistant City Manager/Finance Director, City of Tualtin, Oregon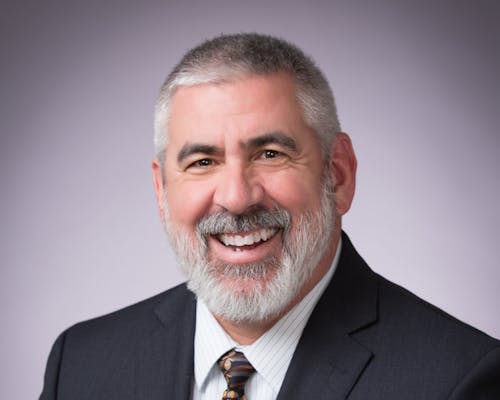 Don has been the Finance Director for the City of Tualatin, OR since January 2008 and was promoted to Assistant City Manager/Finance Director in January 2019. In his 30 years of experience in the governmental arena, he has gained experience working with small, medium, and large organizations in three different states. His career began with the City of Walnut Creek, CA, before moving to Minnesota and consulting for government entities with Springsted, Inc., a financial advisory firm. After moving to Arizona and working for the City of Chandler and the Scottsdale Unified School District, Don decided to move to Oregon to become the Finance Director for the City of Stayton, before taking his skill set to Tualatin.
Don has a bachelor's degree in Economics and Business Administration from St. Mary's College of California. Don is a Past-President of the Oregon Government Finance Officers Association, serves as the Chair of the League of Oregon Cities Finance and Taxation Committee and has become what is affectionately known as a "Property Tax Nerd", presenting the need for reforms to Oregon's property tax system.
Don's hobbies include following his favorite San Francisco Bay Area sports teams, reading and working on jigsaw puzzles.