Tom Kelly
Finance Officer, White Bear Township, MN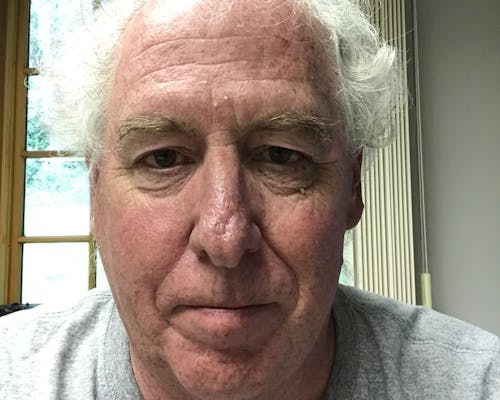 Tom Kelly has served as the Finance Officer for Township, MN from July 2012 to present and from August of 1994 through August 2007. He was the Finance Director at the City of Monticello, MN from August 2007 – July 2012, the Finance Director for the City of Falcon Heights, MN for five years. He served eight years in various finance positions for the City of Plymouth, MN. Tom is also a past member of the White Bear School District's Finance Committee.
Tom was a member of the National GFOA Committee on Economic Development and Capital Planning from 2011 to 2016 and the National GFOA Committee on Governmental Budgeting and Fiscal Policy from 2001 to 2006. He has been an Independent Budget Reviewer for GFOA's Distinguished Budget Presentation Award program for the past twenty-plus years. He's a 2007 graduate of GFOA's Advanced Government Finance Institute. Tom also is a trainer for the GFOA on various topics.
Tom served on the Minnesota GFOA Executive Board, including serving as the organization's President in 2003, and has been a member of various other Minnesota GFOA committees. He was the recipient of the Minnesota GFOA's Thomas J. Moran Award.
Tom's budget documents have been the recipient of GFOA's Distinguished Budget Presentation Award, Popular reports (PAFR) has received GFOA's Award for Outstanding Achievement in Popular Annual Financial Reporting, and have been a recipient of GFOA's Certificate of Achievement in Finance Reporting Award.
He has his BA in accounting from the University of St. Thomas and has attended various GFOA National and State training seminars and classes.