Jackie Kobialko
Senior Vice President, Treasury Management Consultant, Global Treasury Management, Wells Fargo Bank, N.A.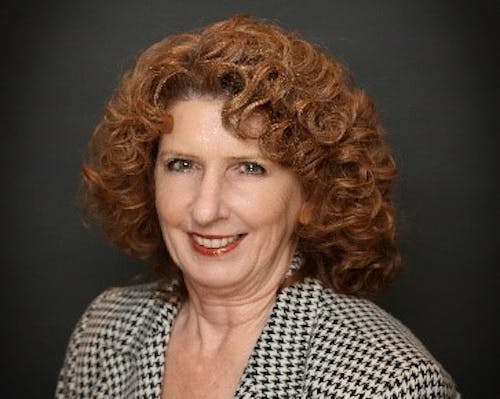 Jackie is a member of Wells Fargo's Global Treasury Management team, responsible for providing customized treasury consulting to government entities in the eastern and southern coastal areas of Florida. She shares best practices and product and service information to guide you in developing and maintaining your treasury management program.
Jackie has been with Wells Fargo for 17 years, with 15 of those years dedicated to government and institutional treasury management. Collectively, she brings more than 39 years of business experience, including 29 years in the government-related financial industry.
Jackie has called Broward County home for over 50 years, currently residing in the City of Coral Springs.