Quisha Light
Customer Services Director, Portland Water Bureau, OR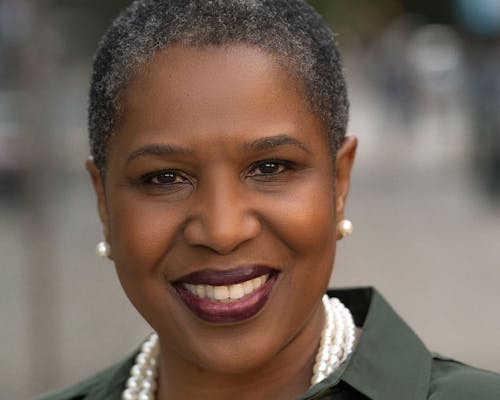 Quisha Light is a transformative and facilitative leader with expertise in building and guiding high-performing teams to create effective, innovative, and equitable change at the personal, enterprise and system level. As the Director of Customer Service at the Portland Water Bureau, she is using her prior electric industry experience to redefine and reshape the employee and customer experience to ensure that the Water Bureau delivers consistent, high quality, and "never expected that" customer experiences now and in the future.
Prior to the Water Bureau, Quisha practiced law and she worked for the local electric company leading the teams responsible for transforming the clean energy products, programs, and services offered to customers. She received her Bachelor of Arts from the University of the South (Sewanee, TN) and her Juris Doctor from the University of Memphis School of Law. 
Outside of work, Quisha is committed to community service and time with family and friends. She currently serves on the board of directors of Bridges to Change, Inc., Earth Advantage, and the Patricia Reser Center for the Arts. She is also the president of the Portland Alumnae Chapter of Delta Sigma Theta Sorority, Inc.