Margaret Dalley-Johns
Finance Manager, Broward County, Florida,
Mobility Advancement Program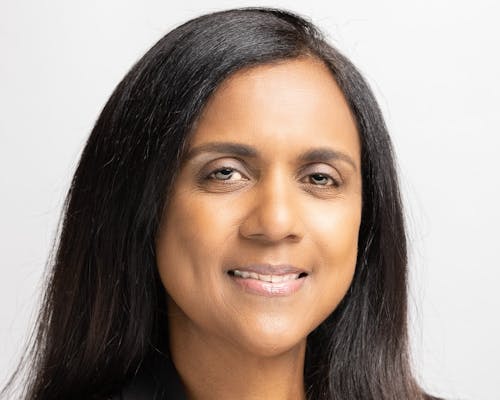 Margaret Dalley-Johns has over 25 years of combined professional experience in financial management, including: accounting, budgeting, financial reporting, and internal audit. 
In addition to her financial experience in local government finance, Margaret worked in the airline industry as  a financial and  internal controls administrator, where she traveled to Central American, South American, and Caribbean countries to perform operational audits.   Additionally, she held the role of  assistant financial controller for  an international multi-media company in the Latin American television industry and has taught accounting courses at the college level, as an adjunct instructor.
In her  current role as finance manager for the Mobility Advancement Program Administration, Broward County, Florida,  Margaret is responsible for  budgetary oversight of transportation surtax funds, financial reporting to the Independent Surtax Oversight Board, and management of financial project reporting required by municipalities receiving surtax funds.
Prior to joining the Mobility Advancement Program team, she served as the financial services director for a local municipality, where she managed the Finance, Purchasing and Information Technology departments.  She has also held other management roles with several local  government agencies.
Margaret holds a bachelor's degree from the University of Florida (cum laude), a Master of Business Administration (MBA) and a Graduate Certificate in International Business from Florida International University.  She also earned a Master of Accounting degree from Nova Southeastern University and is a licensed certified public accountant (CPA).  
Margaret is both honored and humbled to be serving as the current Chair of the GFOA Black Caucus and looks forward to making a positive impact during her tenure.